In 2020 and 2021, Trade Acceptance Group was named a Platinum, Top-Tier Broker by EXIM Bank, based on the volume of business we do with the agency.



In 2019, Trade Acceptance Group Ltd. was named EXIM Bank's Broker of the Year Award, the only broker to win this award four times.



TAG Named Strategic Partner by the International Trade Administration (ITA)
• See our September 2015 Newsletter for more information

Trade Acceptance Group Ltd. ("TAG") has received the President's "E" Award for Export Service!
• Read the press release to learn more about the award

Leslie Bergland named to list of Top 50 "Elite Women in Insurance"
• See the coverage in Insurance Business America Magazine - July/August 2014 Issue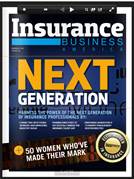 Trade Acceptance Group wins North Dakota's 2012 Export Service Provider of the Year Award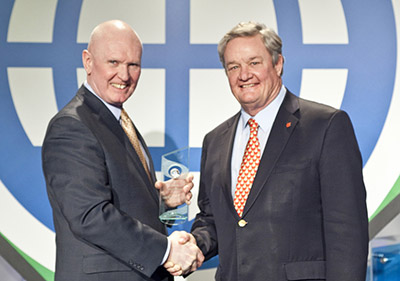 Trade Acceptance Group Named one of Ex-Im Bank's Most Active Top Ten Small Business Brokers in Fiscal Year 2012!