September 2014
We've got big news -
TAG continues to grow!
Introducing John Cornell, TAG's new Principal!

TAG is pleased to welcome John Cornell to our team. John comes to us from the world's largest credit insurer and may be known to many of you in the Midwest. John has opened a new TAG office in Milwaukee and will draw on his experience in trade credit insurance and asset-based lending to help clients and partners throughout Wisconsin and the surrounding area address their risk management and financing needs. John serves on the board of the Madison International Trade Association (MITA), the Wisconsin chapter of International Credit Executives (ICE), and is the Treasurer of Fisher House Wisconsin.
Introducing Mason Anderson, TAG's new Account Manager!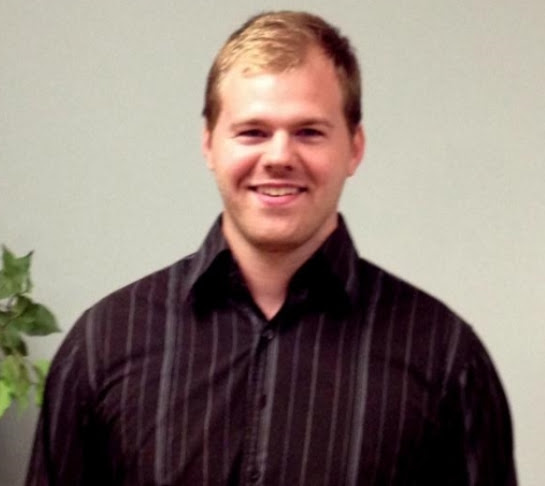 TAG is pleased to welcome Mason Anderson to our team. Mason has a background in manufacturing, a degree in international business, and is proficient in Spanish. He will serve as a valuable customer service contact primarily for TAG's credit insurance clients. Mason will be available to help with questions about how to file shipment reports, add new buyers, view policy details and more!
Mason can be reached M-F from 8:30 - 5:00 at:
1-888-824-3646 (toll free)
952-830-0064 (office)
952-830-9054 (fax)
mason@tradeacceptance.com
Please join us in making Mason feel right at home by giving him a shot at answering your questions!
Congratulations, Leslie!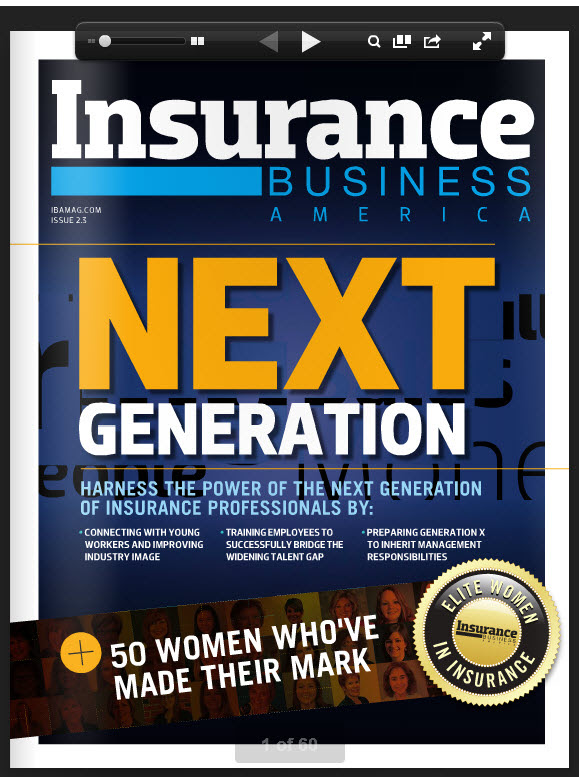 Our own Leslie Bergland has recently been named as one of the Top 50 Elite Women in Insurance by Insurance Business America. Check out their July/August issue online here and please join us in congratulating Leslie!
Are your foreign buyers subject to sanctions?
Recent U.S. and E.U. sanctions have significantly impacted insurance coverage. More specifically, sanctions imposed on Russian and Ukrainian individuals/entities have resulted in blanket cancellations of several buyer credit limits.
**Please note that Ex-Im Bank has CANCELLED Credit Limits for Russian Buyers (effective August 5, 2014) and is accepting No New Commitments as a direct result of sanctions.
When doing business with a partner overseas, it is your responsibility to ensure that you have done your due diligence and are in compliance with the related requirements.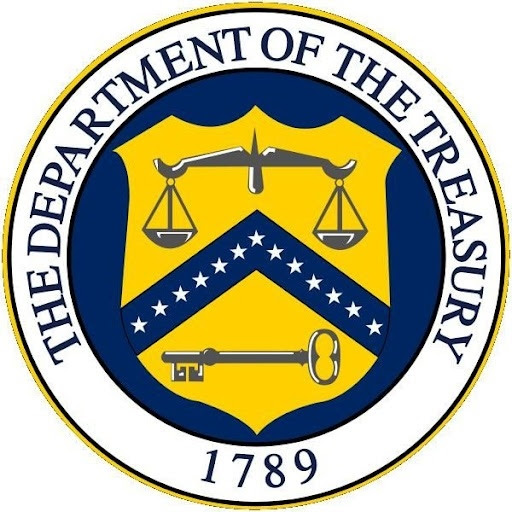 The U.S. Treasury's Office of Foreign Assets Control (OFAC) administers and enforces economic sanctions programs primarily against countries and groups of individuals, such as terrorists and narcotics traffickers. The sanctions can be either comprehensive or selective, using the blocking of assets and trade restrictions to accomplish foreign policy and national security goals.
As part of its enforcement efforts, OFAC publishes a list of individuals and companies owned or controlled by, or acting for or on behalf of, targeted countries. It also lists individuals, groups, and entities, such as terrorists and narcotics traffickers designated under programs that are not country-specific. Collectively, such individuals and companies are called "Specially Designated Nationals" or "SDNs." Their assets are blocked and U.S. persons are generally prohibited from dealing with them.
SDN Sanctions Search Tool
OFAC has recently upgraded its SDN Search tool. This upgraded version of the tool (now renamed "Sanctions List Search") provides the users the ability to search for a name on the Specially Designated Nationals (SDN) List, the Foreign Sanctions Evaders (FSE) List, or both the SDN and FSE Lists simultaneously: https://sdnsearch.ofac.treas.gov
Click here for OFAC FAQs
Click here to Search the Sanctions List
Ex-Im Reauthorization "Non-Update"
As we've noted, Ex-Im Bank's current authorization is set to expire on September 30, 2014. As Congress plans to return from their summer recess on September 8, we will continue to monitor this situation and provide any updates as we can.
In the event of a lag in reauthorization or a disruption of normal operations, we will do our best to keep you informed. Keep in mind that we can also help you evaluate the other options available to you for your insurance and financing needs.
If you would like more information or want to lend your voice to the public debate, consider contacting your Congressperson.
If you are concerned about the possibility that Ex-Im Bank may not be re-authorized come October, and are wondering about the impact that could have on your business, please contact us. We can talk through your specific business situation and insurance or financing needs.
If you have been contacted directly by another trade credit insurance carrier, please know that as an independent broker, we are here to protect your best interests and can help you compare your available options.
As always, we value our relationship with you. If we can be of assistance in any way, please let us know.

Kind Regards,

The TAG Team
Curt, Leslie, Ursula, Jackie, John, Sara and Mason

We appreciate your feedback! Please let us know what you think. If you have ideas for content you'd like to see in future issues, do let us know. Remember, "We Work for You!"