December 2019
Happiest Holidays!

The entire TAG team extends our best wishes for a happy holiday season and a successful 2020! As we reflect on the past year, we want to express our warmest appreciation for the opportunity to support your trade activities. You have helped to make 2019 an exciting year for us as the recipient of EXIM Bank's 2019 Broker of the Year award! We are very fortunate to work with such outstanding partners in the world of international trade. Looking forward to next year, we hope that 2020 brings some resolution to the uncertainty surrounding international trade policies which, in turn, will benefit all of our businesses. Thank you again for your valued relationships!

On another merry note, we are very pleased to announce a new addition to the TAG team, Andrew Jeanblanc! Andrew will be responsible for establishing new client relationships and assisting with our existing portfolio in Illinois, Indiana, Ohio and Kentucky. We look forward to introducing Andrew to you in 2020! Andrew's professional background includes roles in international trade, business development and marketing. Most recently, he was a Business Development Manager for JLT Specialty USA's Credit, Political & Security Risk Practice, one of the world's largest specialty trade credit and political risk insurance practices, now part of Marsh. At JLT, he consulted with Midwestern companies regarding their concerns with credit risk, country risk, financing and sales while working with the private insurance markets and EXIM Bank. Prior to his tenure in the trade credit insurance industry, Andrew worked in China for 7 years managing accounts and marketing projects for clients such as Under Armour, NFL, Dell and Johnson & Johnson. Andrew speaks Chinese and enjoys salsa dancing!

Andrew is located in our Chicago office and can be reached at 872-713-7601 or via email at andrew@tradeacceptance.com. Please join us in welcoming Andrew!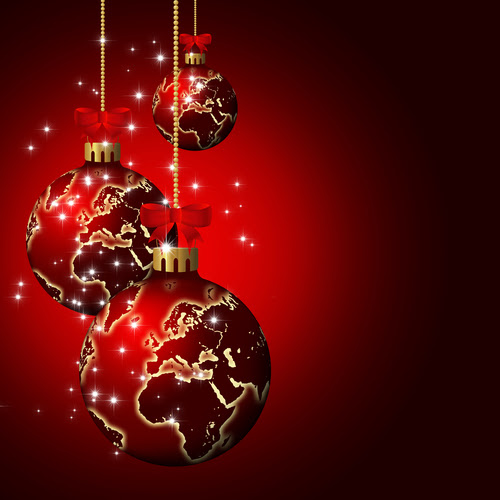 As always, we value our relationship with you. If we can be of assistance in any way, please let us know.

The TAG Team
Leslie, Jackie, Bruce, Mason, Mary Lynn and Andrew

We appreciate your feedback! Please let us know what you think. If you have ideas for content you'd like to see in future issues, do let us know. Remember, "We Work for You!"
Share our expertise
Are you interested in having a representative from TAG speak at your event or make a presentation at your company? Please Contact Us Today!